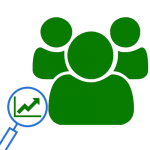 MONITOR APPLICATION PERFORMANCE AND DIAGNOSE CODE
POWERHOUSE Application Performance Monitoring
The unique APM solution totally integrated with a Load Testing solution
When you size your infrastructure to deploy a new application, you need to not only test and monitor the underlying infrastructure but also test and monitor the application performance.
During the Load Testing run, you should be able to see the application performance metrics to correlate infrastructure and application performance to validate the End User Response Time and Satisfaction. With an integrated solution you will dramatically accelerate root cause analysis from infrastructure ressource analysis to code diagnostic. This is the only way during BUILD Cycles to be User Satisfaction Centric and ensure the best experience when the application will be in production.
POWERHOUSE Application Performance Monitoring MAIN FUNCTIONS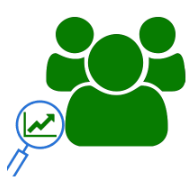 Quality of Service
Monitor Application Performance during Load Testing
Monitor Availability during high workload
Discover Infrastructure resource problem impacting application performance
APDEX Monitoring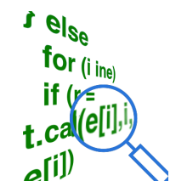 Code Diagnostic
One click code performance diagnostic
Discover application performance root cause
Get code profiling with metrics on code, webservices, SQL request, ...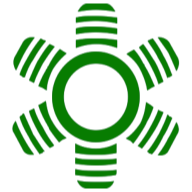 Collaboration
Reconcile developpement and production teams around same application performance metrics
Collaborative application performance dashboards
Integrated with Load Testing solution
ENSURE APPLICATION PERFORMANCE DURING BUILD CYCLES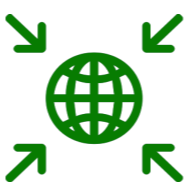 Completeness of the offer
Performance diagnostic "User workstation view"
Real Application Performance Monitoring
Integrated Infrastructure Monitoring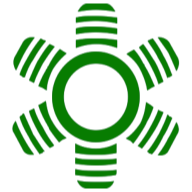 Get Agility and Efficiency
End to End Application Performance diagnostic
No need to be an expert
Deep dive in application performance metrics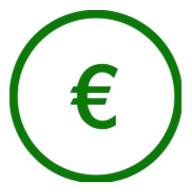 Cost Effective
License prices are no longer a barrier to deploy APM on all your critical applications
No need to have different product for infrastructure and application monitoring during BUILD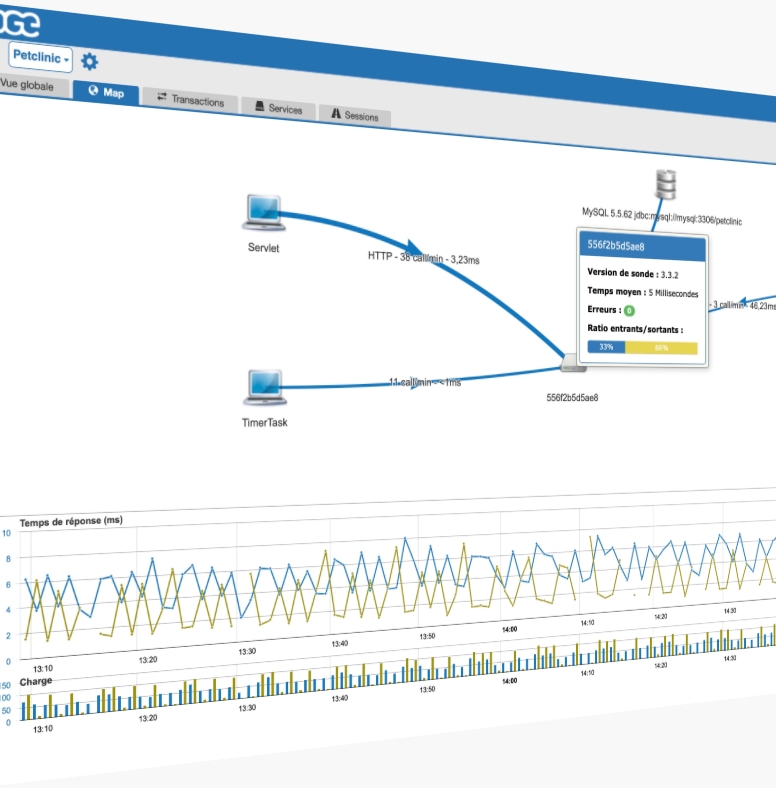 DOWNLOAD POWERHOUSE APPLICATION PERFORMANCE MONITORING BROCHURE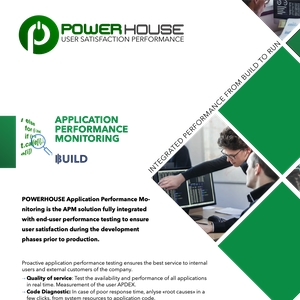 OUR LATEST BLOG POST ON APM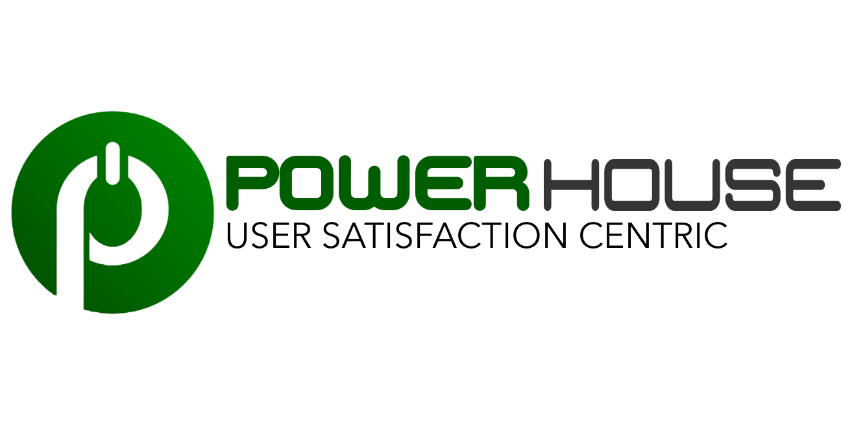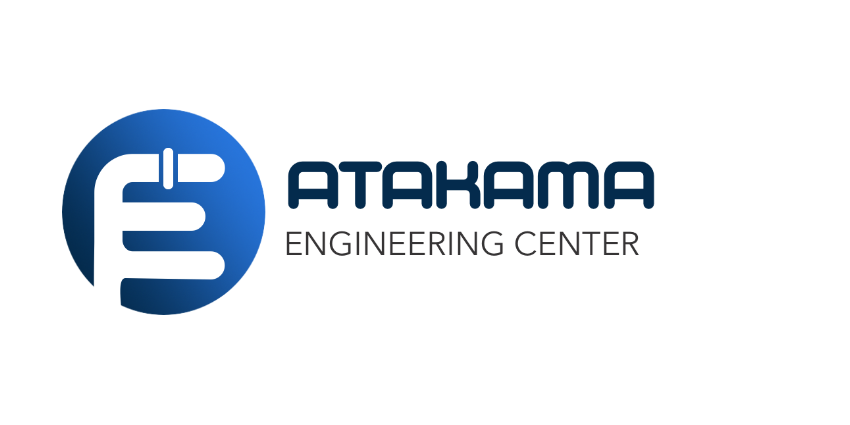 Free Trial
Contact Us

Support

Contact
Follow Us