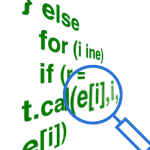 APPLICATION PERFORMANCE MONITORING
POWERHOUSE Application Performance Monitoring
The APM solution fully integrated with Real End User Monitoring and Synthetic Monitoring
Be able to monitor and diagnose quickly any application performance slowdown with a fully integrated APM and User Monitoring solution. Start from the End User eyes and application response time monitoring down to code analysis and diagnostic. It has never been so easy to discover the root cause of any slow response time.
With few clics you can drill down and fix a problem to avoid any end user dissatisfaction or complain. APM is now integrated with End User Monitoring for a full understanding of what is happening. You can now monitor End User Satisfaction in production.
POWERHOUSE Application Performance Monitoring main functionalities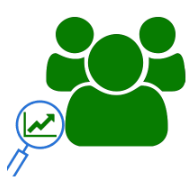 Quality of Service
Monitor Application Performance
Monitor Availability during high workload
Discover Infrastructure resource problem impacting application performance
APDEX Monitoring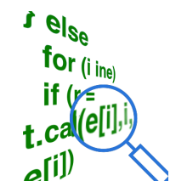 Code Diagnostic
One click code performance diagnostic
Discover application performance root cause
Get code profiling with metrics on code, webservices, SQL request, ...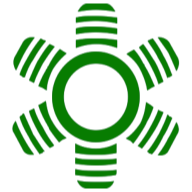 Collaboration
Reconcile developpement and production teams around same application performance metrics
Collaborative application performance dashboards
Integrated with Load Testing solution
MONITOR APPLICATION PERFORMANCE PERFORMANCE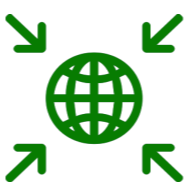 Get Efficiency
Detect in real-time any application performance problem
Immediate diagnostic of suspect transaction
Profiling and code dynamic diagnostic in real-time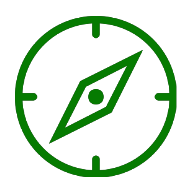 Ease of Use
Very user friendly user interface for fast diagnostic
Transaction response time breakdown
Deep dive introspection
Smart alerting process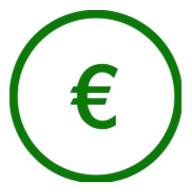 Integration Benefit
Fully integrated with Real End User Monitoring for fast incident resolution
Same metrics shared with development team to improve collaborative teamwork
Full SaaS Solution for fast deployment and customer benefit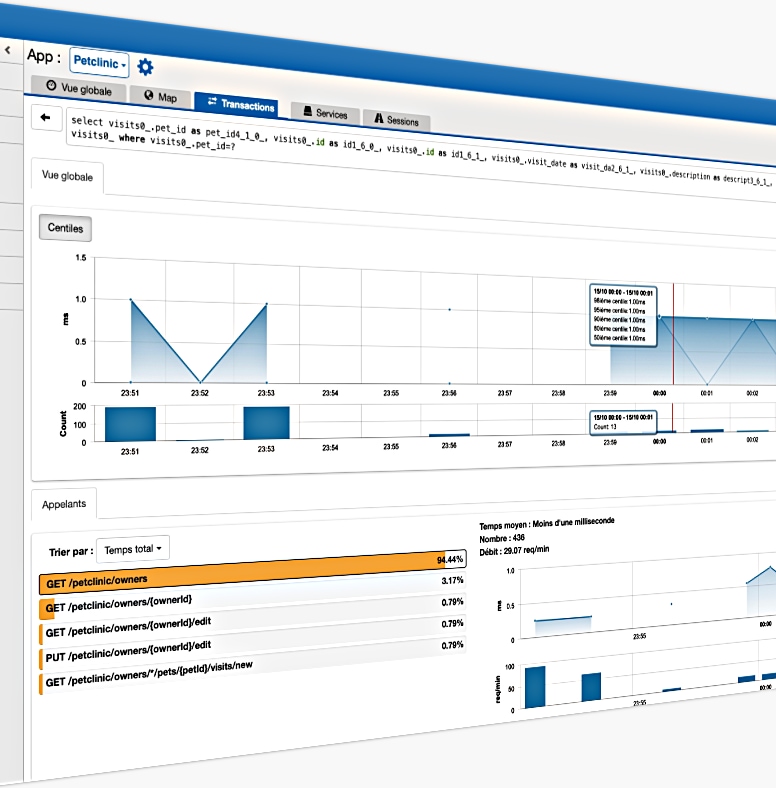 DOWNLOAD POWERHOUSE APPLICATION PERFORMANCE MONITORING BROCHURE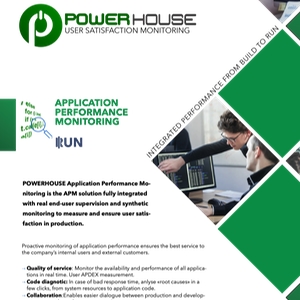 OUR LATEST BLOG POST ON APM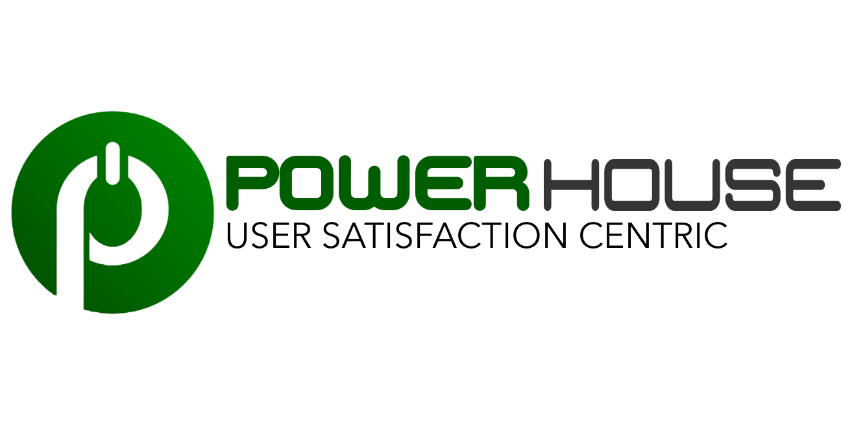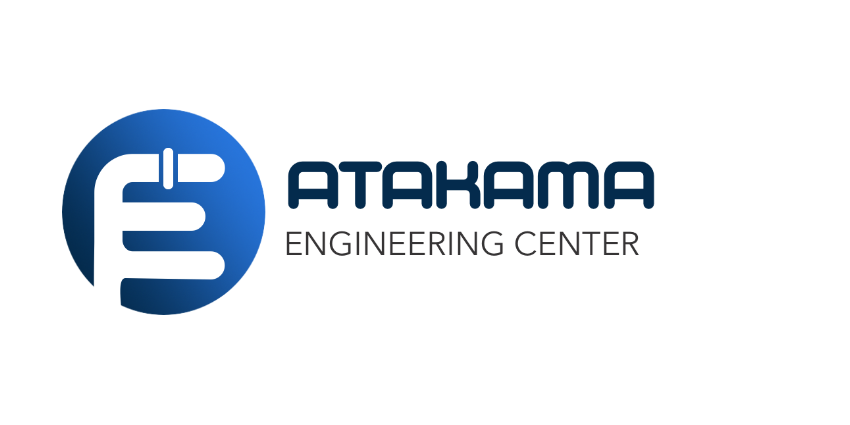 Free Trial
Contact Us

Support

Contact
Follow Us