AUDIT ENGINEERING AND SERVICE CENTER
If you need assistance for any performance problem during the BUILD cycle on an application developpement or during the RUN in production, you can count on the ATAKAMA Audit Engineering and Service Center resources that will always be available. Random response time issues on critical applications, Performance problems from specific location or Deep dive into application code, this is what our engineers are dealing with every day.
Get the reactivity using external ressources powered with our
POWERHOUSE User Satisfaction Monitoring
software suite. Guarantee a quick and efficient root cause analysis and fix to your End User.
No more crisis situation, benefit from our skilled consultants, engineers or experts who can either discuss infrastrucure performance problem with you production team or application code optimization with your development team.
---
Debug Application Performance
Fix User Satisfaction Problems
The ATAKAMA engineers saving and serving your daily business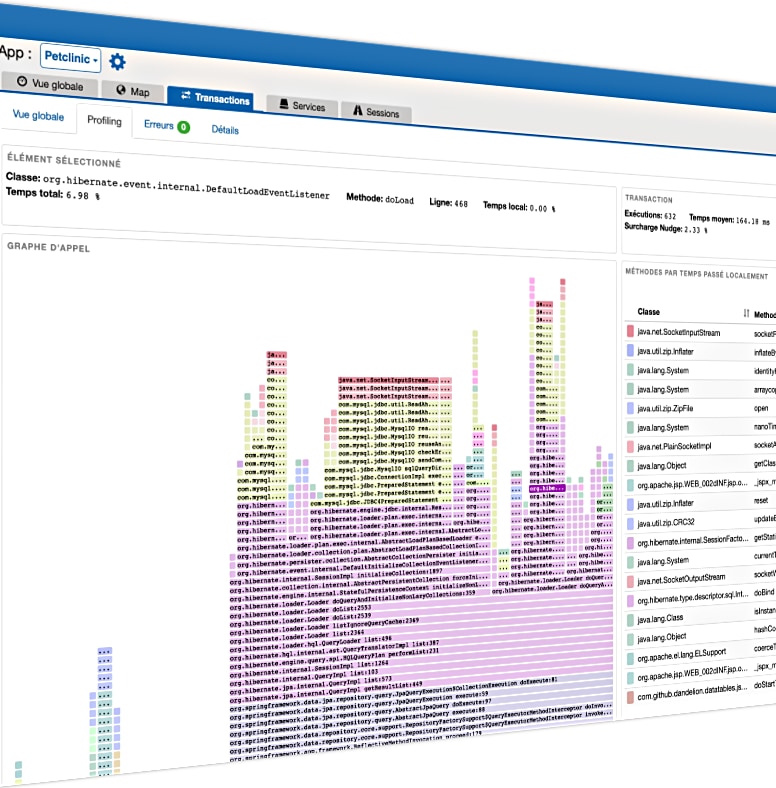 Benefit from an expert team and achieve your objectives faster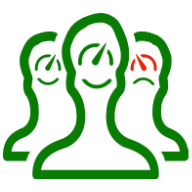 Focus on User Satisfaction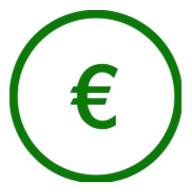 Reduce cost of errors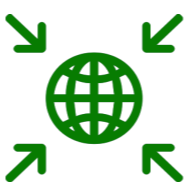 Benefit from skill transfers
DOWNLOAD THE ATAKAMA AUDIT ENGINEERING AND SERVICE CENTER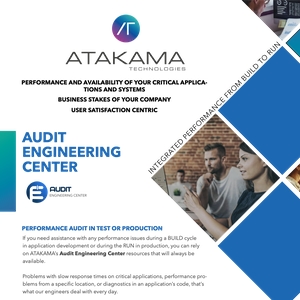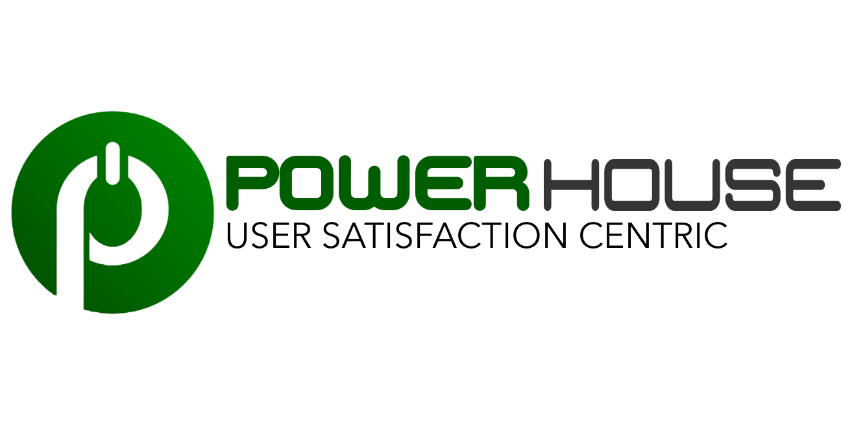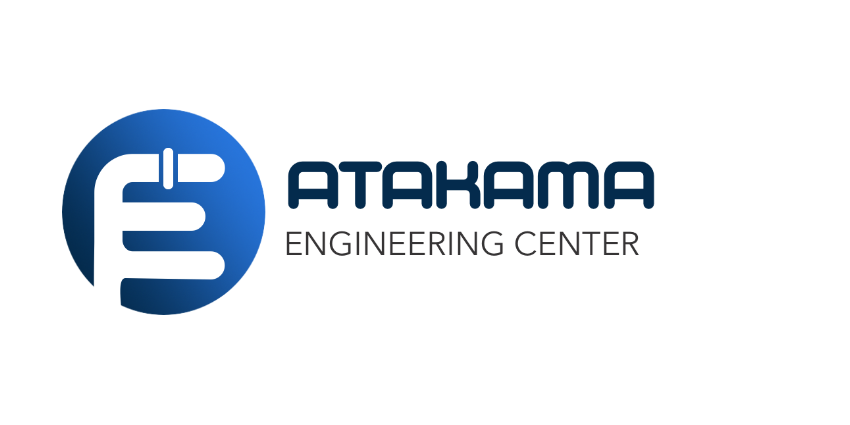 Free Trial
Contact Us

Support

Contact
Follow Us