EXPERTISES AND RESOURCES DIVISION
SPECIALIZED LOAD TESTING AND APM
EXPERTISES AND RESOURCES DIVISION
Specialized load testing and APM
Find specialized resources in the fields LOAD TESTS or APM or METROLOGIES is part of a real obstacle course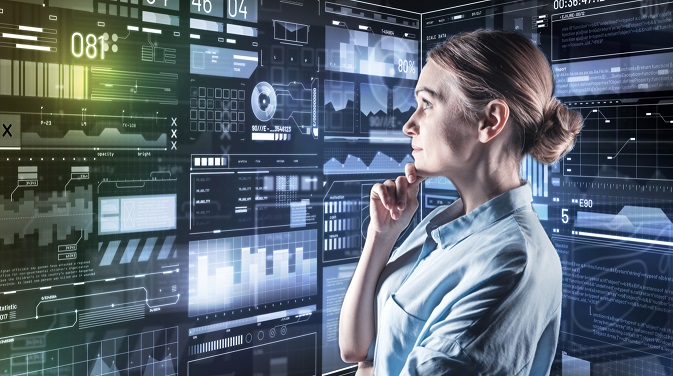 Specialized Sourcing Team
Load Tests, APM, Architecture, Metrology, Monitoring profiles
Neoload, Jmeter, Loadrunner, Powerhouse Nudge Performer, dynatrace, Appdynamics, NewRelic, Powerhouse Nudge APM
Respond to our clients' requests by offering specialized profiles :
LOAD TESTING : NeoLoad, Jmeter, Loadrunner, Performance Center, Powerhouse Nudge Performer
APM : dynatrace, Appdynamics, NewRelic, Powerhouse Nudge APM
AUTOMATION : Production engineers for orchestration and automation Docker, Docker Swarm, Kubernetes, GitHub Action, Jenkins
Our research focuses on type profiles :
Engineers : 1 to 3 years of experience in the field or on tools
Consultants : 4 to 6 years of experience in the field or on the tools
Experts : more than 6 years of experience in the field or on tools
Our sourcing team offers ATAKAMA Technologies resources or selected Freelance partners with whom we have a privileged relationship.
 Contact us for your Specialized Technical Assistance requests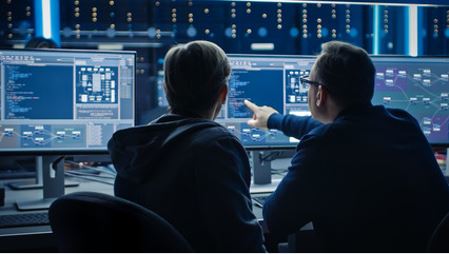 COMPLEMENTARITY
TECHNICAL ASSISTANCE
PERFORMANCE ENGINEERING & SERVICES CENTER
For urgent needs requiring an immediate response, our customers can call on our Engineering and Performance Services Center. This approach is complementary to the needs for technical assistance resources.
Our customers benefit during this relationship from the availability of our software POWERHOUSE NUDGE Performer and POWERHOUSE NUDGE APM suites.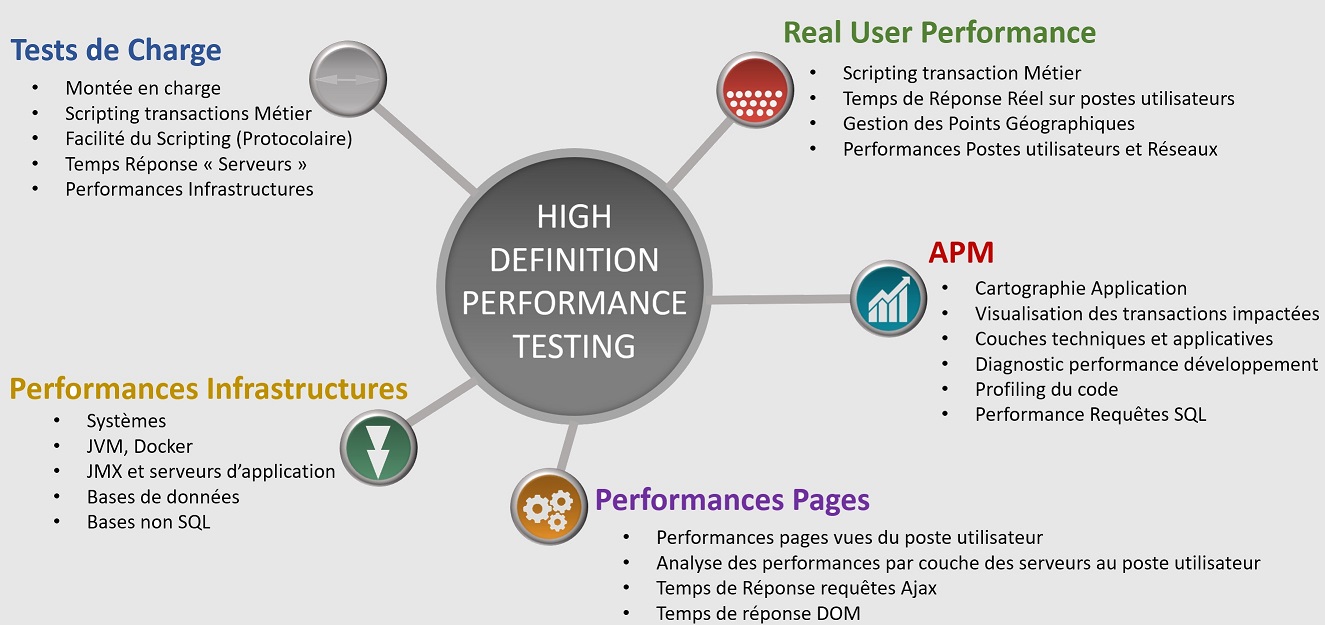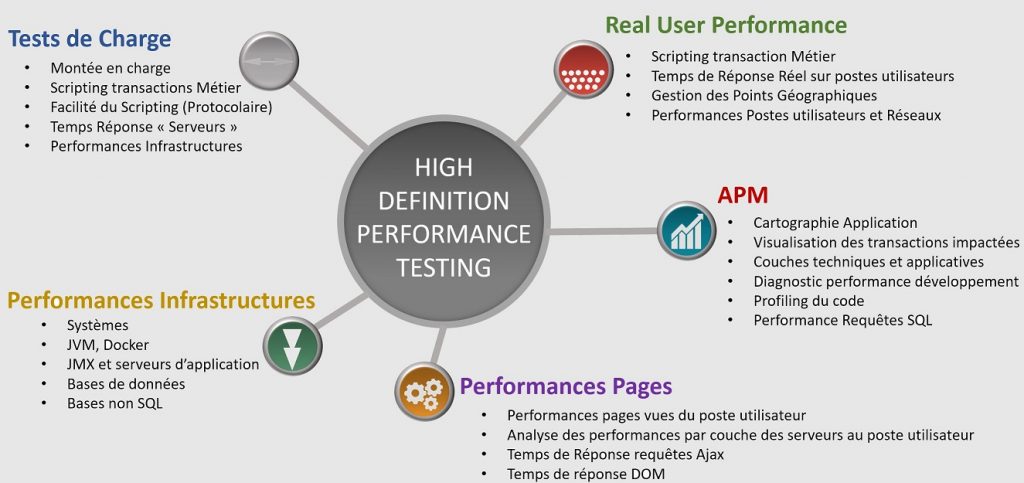 POWERHOUSE NUDGE PERFORMER
Benefit from a provision (be in touch with our sales team) for POWERHOUSE NUDGE Performer (Jmeter compatible) or POWERHOUSE NUDGE APM   including the modules:
Load Testing
Infrastructure Performance Monitoring
APM
Real End User Performance
Application Diagnostic on Client Device                                                                                                                                                                                                                          More informations