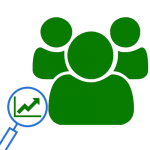 END USER PERFORMANCE TESTING
POWERHOUSE Real User Performance & POWERHOUSE UX Monitoring
Test the User Response Time during load testing to monitor what really matters, the User Satisfaction
Load Testing and infrastructure monitoring are not sufficient to ensure the best experience the end users are expecting from the application. During the developpement cycles (DevOPs or Agile) and the Load Test campaigns, you need to monitor the End User Response Time.
Depending of the application design and user persona, you will deploy an agent to the user device or just insert some java code on a page if an agent cannot be deployed and get all the necessary performance indicators to diagnose bottlenecks that could impact user satisfaction.
POWERHOUSE Real User Performance & POWERHOUSE UX Monitoring main functions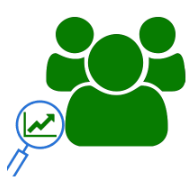 End User Performance Centric
Full End User Response Time Monitoring
Agent or Agentless Technology
Application Performance from User Desktop
Measure End User Response Time regardless of user location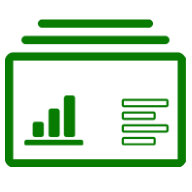 End user Performance Metrics
Response time breakdown
Metrics from user desktop to network and servers
Performance and use of client workstation system resources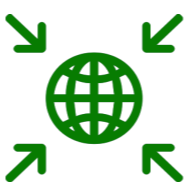 Integration
Integrated with Load Testing Solution
Run in parallel of Load Test to validate End User Response Time
WHAT CUSTOMERS ARE SAYING ABOUT US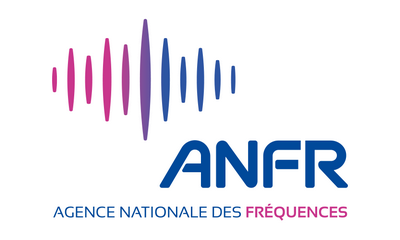 ANFR CIO
---
The solution proposed by the ATAKAMA Technologies Per- formance Engineering Center has made it possible to carry out precise performance diagnostics with all the necessa- ry information to optimize the application codes and SQL queries, for example.
It was also possible to obtain the real user response times in parallel with the load tests in order to determine whether the response times will be in produc- tion in accordance with the expectations of the business.
ENSURE END USER PERFORMANCE DURING BUILD CYCLES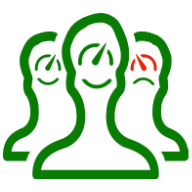 End User Satisfaction Monitoring
Monitor what really matters - End User Response Time
Easy deployment (agent or agentless)
See Application Performance from End User Eyes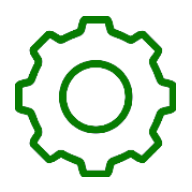 Functional Coverage
Get all needed Metrics to diagnose response time bottlenecks
Record what User is doing to accelerate root cause analysis
Deep reporting on response time and ressource usage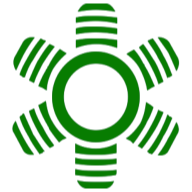 Effectiveness
Unique integrated Load Testing and End User Performance monitoring solution
State of the art reporting correlating infrastructure and End User data
Improve Load Testing cycles with User Satisfaction centricity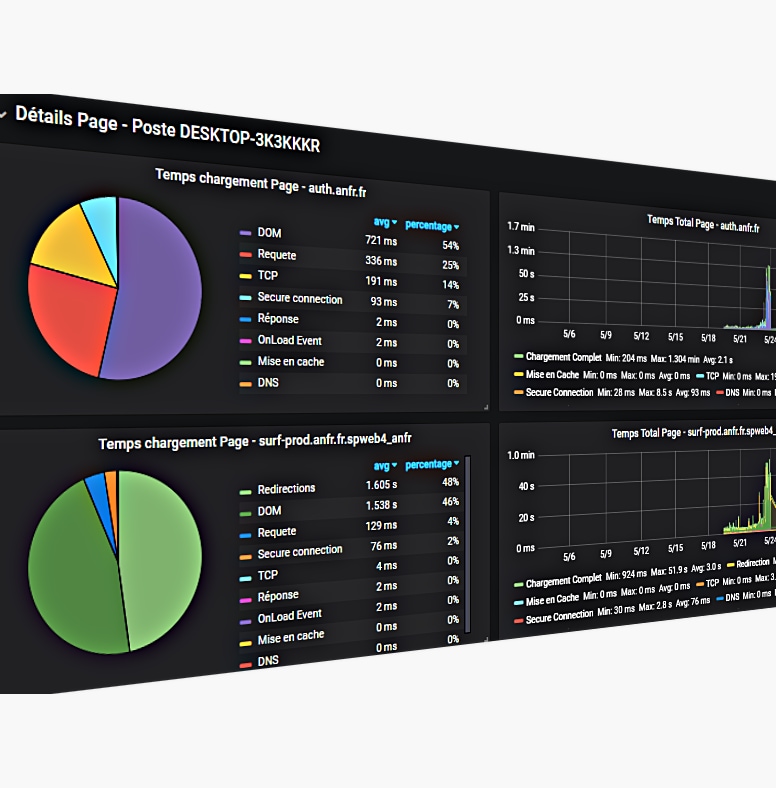 DOWNLOAD POWERHOUSE REAL USER MONITORING & POWERHOUSE UX MONITORING PRODUCT BROCHURE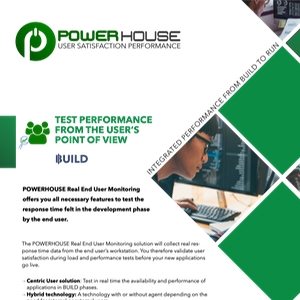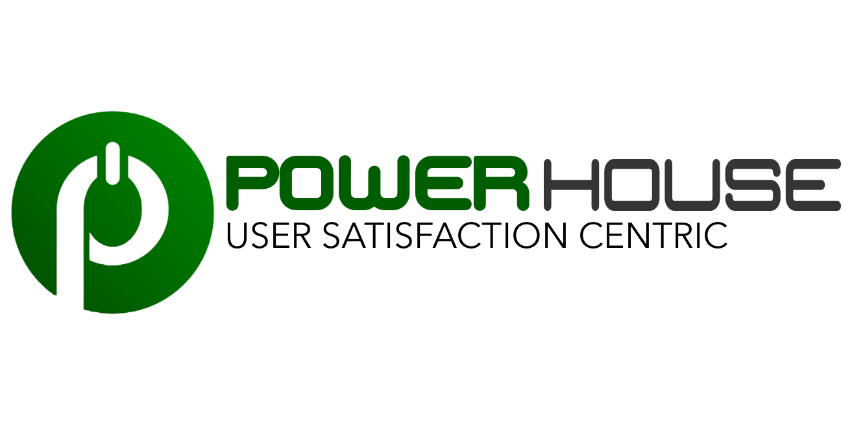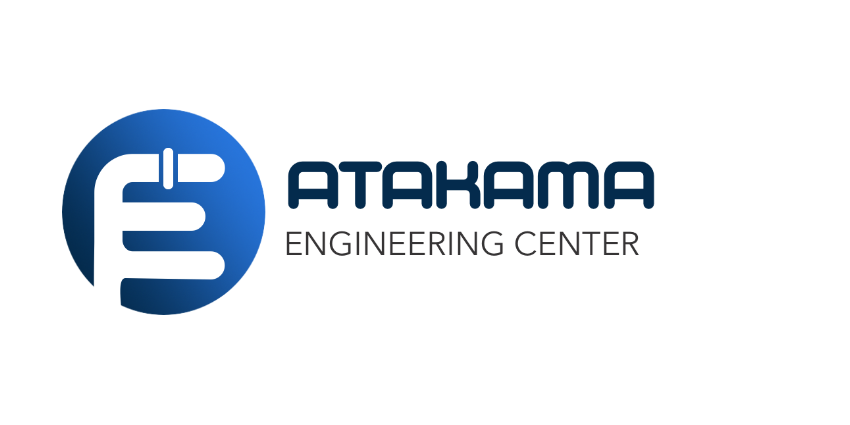 Free Trial
Contact Us

Support

Contact
Follow Us