Thanks to fill out this forms to request your POWERHOUSE Free Trial.

You can enjoy to discover how it is easy to become a true Customer Satisfaction Centric company. From End User Response Time Monitoring to Code Diagnosis and Deep Infrastructure Resource Monitoring,
POWERHOUSE will help your organization tp focu on what really matters, The End User Experience and Satisfaction.

We look forward to meeting you and sharing with you the power of POWERHOUSE
The information collected on this form is recorded in a file used by Atakama Technologies to send you content adapted to your interests. It is kept for 3 years and is intended for the marketing department. In accordance with the French law "informatique et libertés", you can exercise your right to access and rectify your personal data by contacting: lmartin@atakama-technologies.com.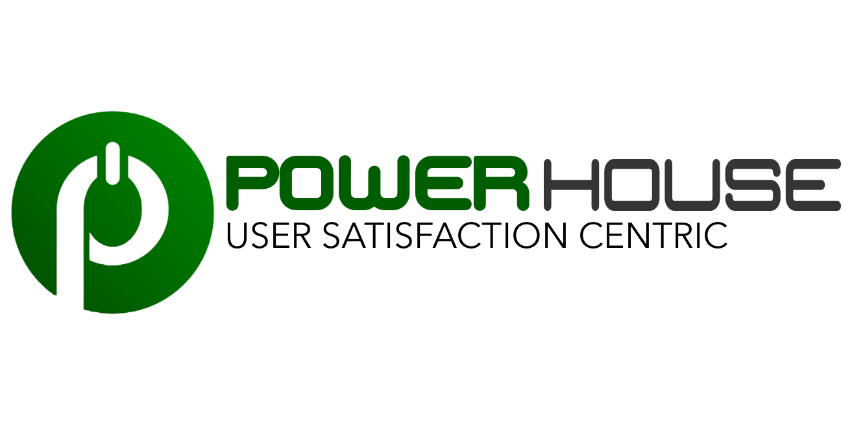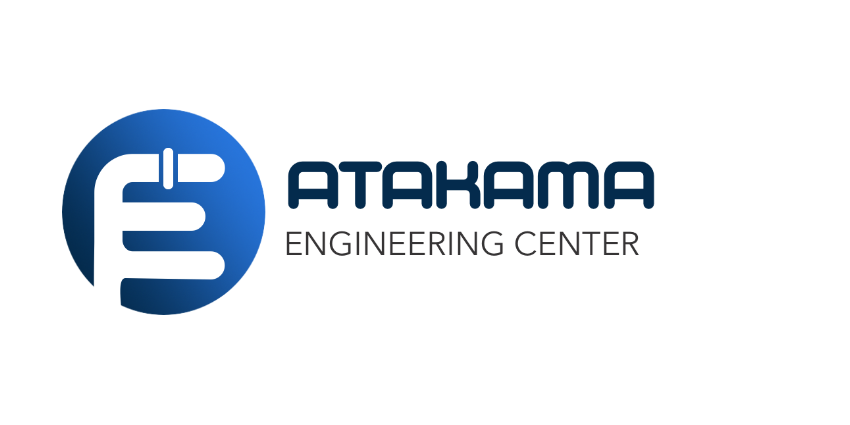 Free Trial
Contact Us

Support

Contact
Follow Us