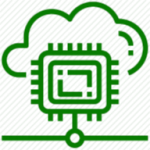 SIZE EFFICIENTLY YOUR INFRASTRUCTURE
POWERHOUSE Infrastructure
Monitor all Infrastructure Resources during Load Testing
When you generate an important application workload to simulate user for a Load Testing Session, you need to collect and report in real-time metrics from all components of the infrastructure.
You will be able to discover very quickly any root cause of poor application performance and size correctly the infrastructure to achieve the objective given by the business for any new applications.
Quality of Service will never be again a challenge for the IT departments.
POWERHOUSE LOADTEST & APPLICATION PERFORMNACE MAIN FUNCTIONS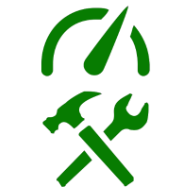 Infrastructure Monitoring
Operating System Metrics (Linux, Windows, AIX)
Application Servers metrics
Database Metrics
Complet Infrastructure Performance Dashboards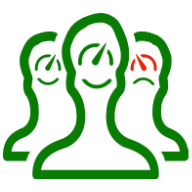 End User Performance Centric
Integration with Real End User Performance Monitoring
User Desktop Resource Monitoring
Correlate Infrastructure with End User Performance metrics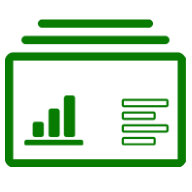 Strong Reporting
Rich Infrastructure resource reporting
Integration of End User Response Time Monitoring data
Optimize Infrastructure sizing decision
ENSURE END USER PERFORMANCE WITH THE CORRECT INFRASTRUCTURE SIZING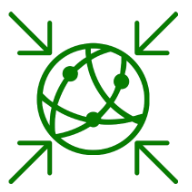 Infrastructure Sizing Agility
Quick and accurate infrastructure sizing
Deep Dive in infrastructure performance
Size infrastructure with virtual users in different location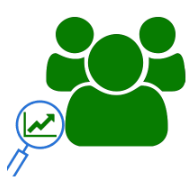 Infrastructure to support End User
Size your infrastructure for the best user experience
Decrease the number of unsatisfied end users
Concile Development and production teams around End User Satisfaction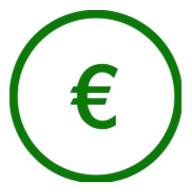 Cost Effective
Save Money sizing correctly your infrastructure
Improve collaboration between teams with an integrated Performance Testing solutions
Reduce number of incident in production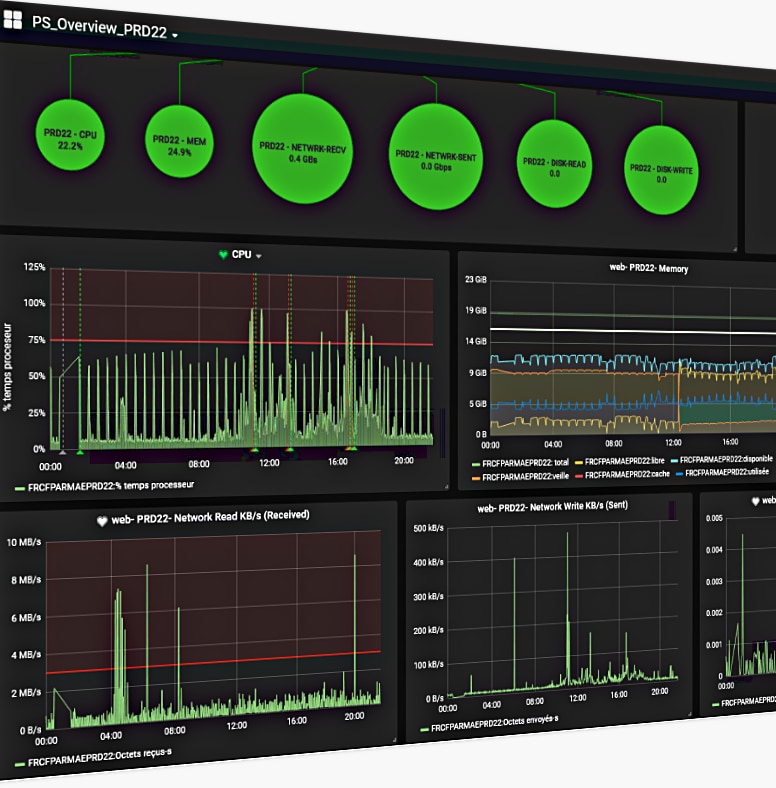 DOWNLOAD POWERHOUSE INFRASTRUCTURE PRODUCT BROCHURE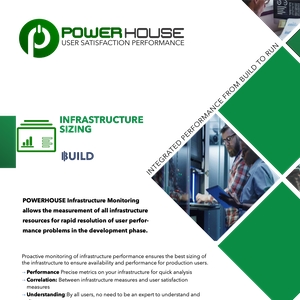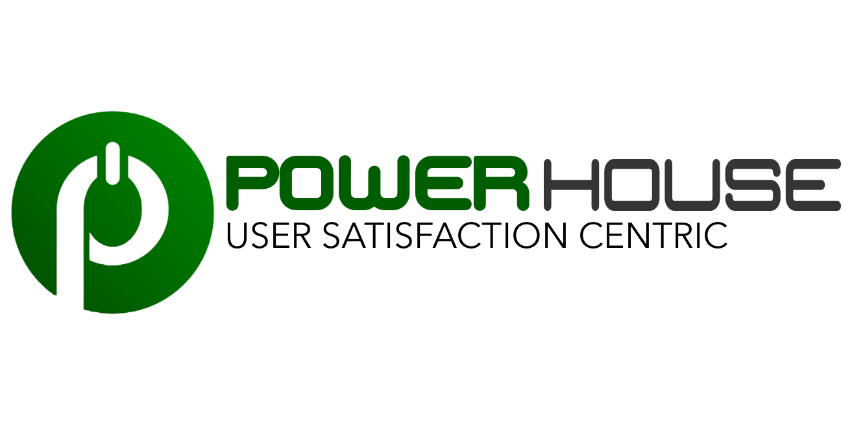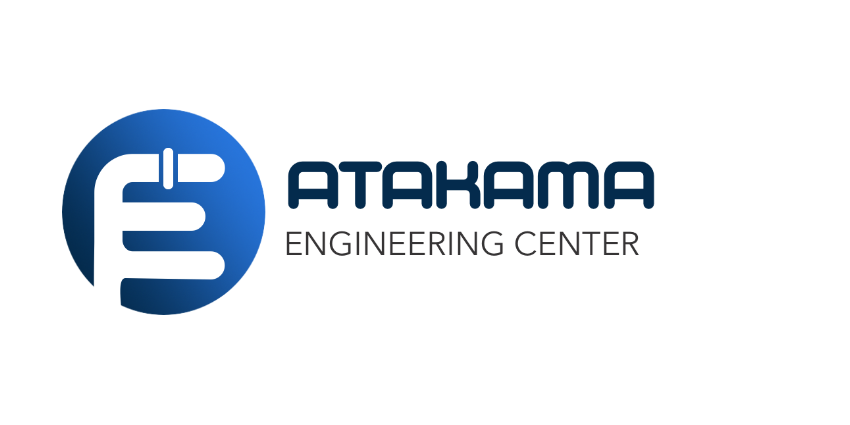 Free Trial
Contact Us

Support

Contact
Follow Us