Company
ATAKAMA Technologies is a SAS.

Documents and Software available on this site
ATAKAMA Technologies MAKES NO REPRESENTATIONS ABOUT THE SUITABILITY OF THE INFORMATION CONTAINED IN THE DOCUMENTS AND RELATED GRAPHICS PUBLISHED ON THIS WEB SITE FOR ANY PURPOSE. ALL SUCH DOCUMENTS AND RELATED GRAPHICS ARE PROVIDED " AS IS ", WITHOUT WARRANTY OF ANY KIND. ATAKAMA Technologies HEREBY DISCLAIMS ALL WARRANTIES AND CONDITIONS WITH REGARD TO THIS INFORMATION, INCLUDING ALL IMPLIED WARRANTIES AND CONDITIONS OF MERCHANTABILITY, FITNESS FOR A PARTICULAR PURPOSE, TITLE AND NON INFRINGEMENT. IN NO EVENT SHALL ATAKAMA Technologies BE LIABLE FOR ANY SPECIAL, INDIRECT OR CONSEQUENTIAL DAMAGES OR ANY DAMAGES WHATSOEVER RESULTING FROM LOSS OF USE, DATA OR PROFIT ARISING OUT OF OR IN CONNECTION WITH THE USE OR PERFORMANCE OF INFORMATION AVAILABLE ON THIS WEB SITE.
The documents and related graphics published on this WEB site could include technical inaccuracies or typographical errors. Changes are periodically added to the information herein. ATAKAMA Technologies may make improvements and/or changes in the products and/or the programs described herein at any time.
Permission to use the documents contained herein, such as press releases, data sheets, white papers, is granted provided that the below copyright notice appears on any and all copies, and that use of such documents is for informational and non commercial or personal purposes only, and no changes to any such document are made.
Links
ATAKAMA Technologies is not responsible for the privacy practices or the content of WEB sites pointed by our links. We encourage you to read such other Web sites' privacy statements in order to understand whether and how they process data about your visit to their sites.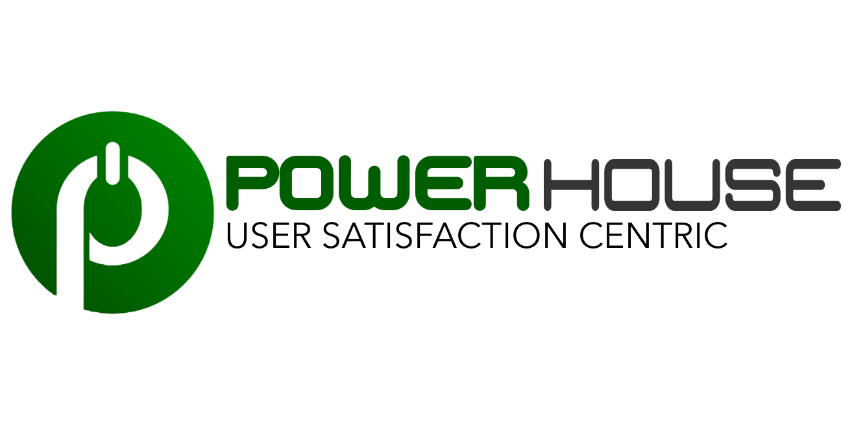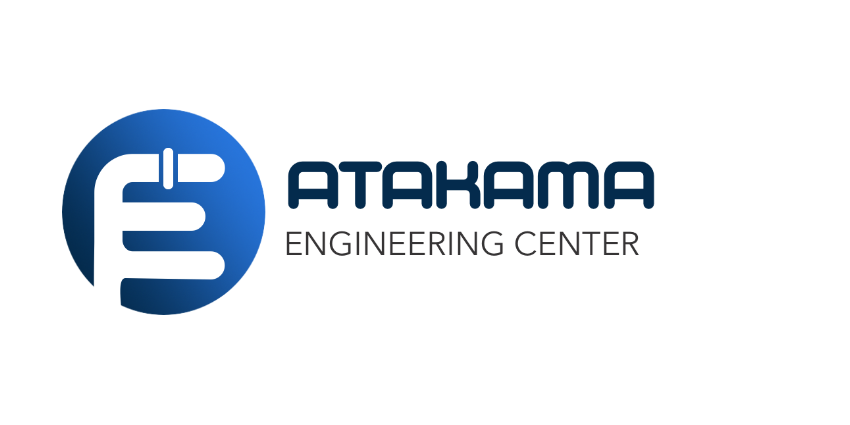 Free Trial
Contact Us

Support

Contact
Follow Us