PERFORMANCE ENGINEERING AND SERVICE CENTER
Deploying performant application is critical for your business. Using our Performance Engineering and Service Center ensure your organisation to benefit from our experts on Load Testing, Application Performance Diagnostic, Infrastructure Sizing, End User Response Time validation. You will benefit from our
POWERHOUSE User Satisfaction Performance
software suite to quickly achieve your objective.
It will also accelerate your DevOps or Agile development cycles and reconcile development and production teams around the same performance metrics. Our
"Stop and Go"
approach represents an approach perfectly suited to the constraints of performance projects when it is necessary to apply changes during project Cycles.
Our teams are made up of collaborators with complementary profiles, administrators, consultants, architects and experts for a rapid diagnosis and effective interventions.
---
Test Application Performance
Correctly Size your Infrastructure
All what you need in one place with a dedicated skilled teams
WHAT CUSTOMERS ARE SAYING ABOUT US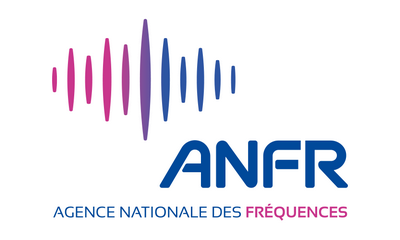 ---
The solution proposed by the ATAKAMA Technologies Per- formance Engineering Center has made it possible to carry out precise performance diagnostics with all the necessa- ry information to optimize the application codes and SQL queries, for example.
It was also possible to obtain the real user response times in parallel with the load tests in order to determine whether the response times will be in produc- tion in accordance with the expectations of the business.
Benefit from an expert team and achieve your objectives faster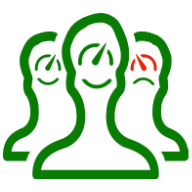 User Satisfaction Centric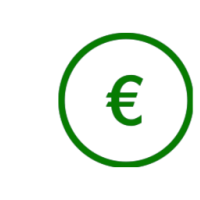 Cost Effective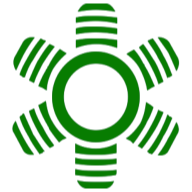 Agility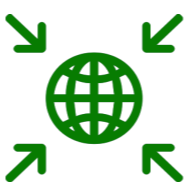 Collaborative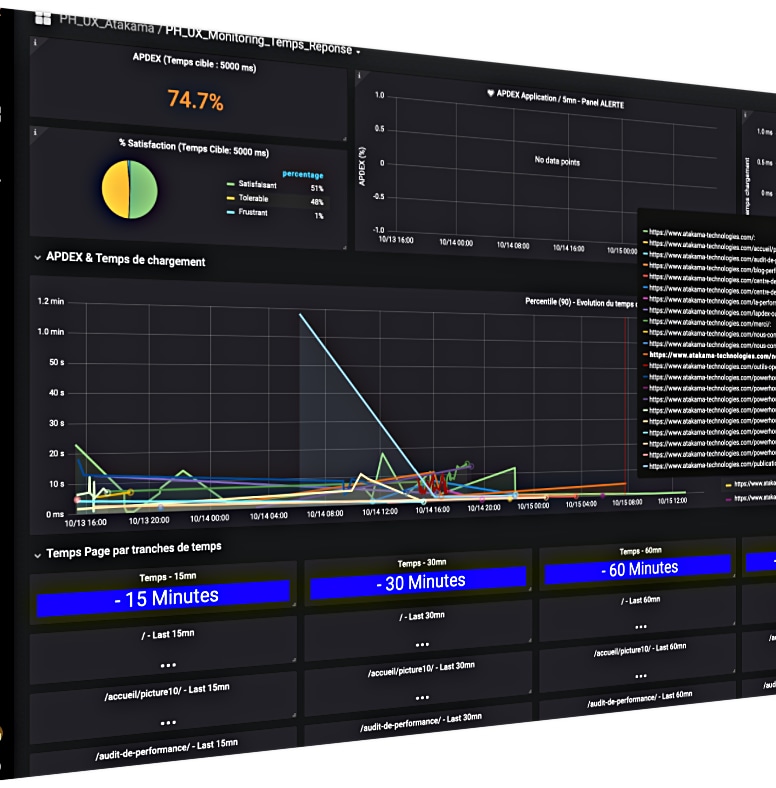 DOWNLOAD THE ATAKAMA PERFORMANCE ENGINEERING AND SERVICE CENTER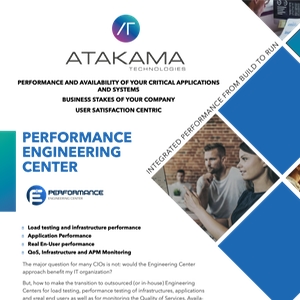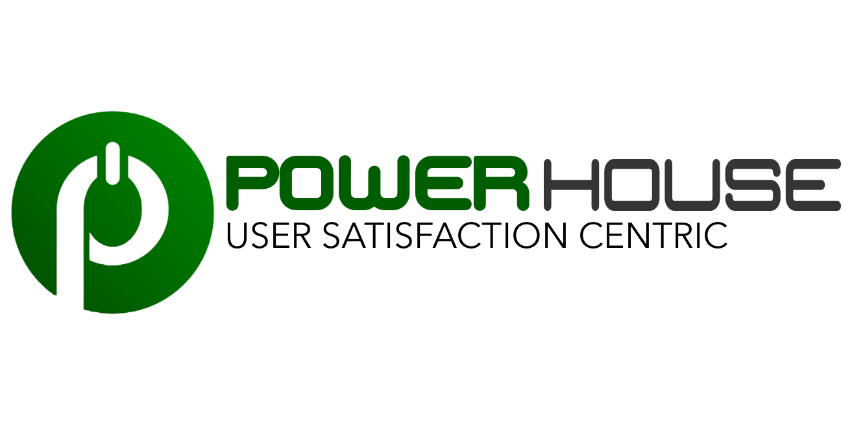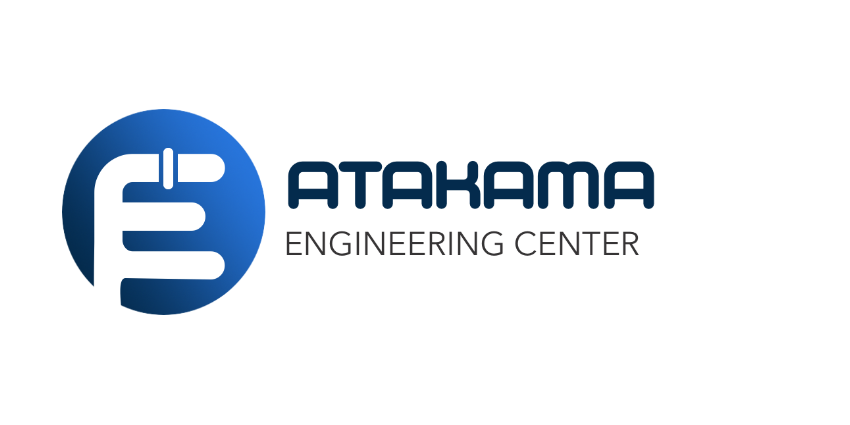 Free Trial
Contact Us

Support

Contact
Follow Us