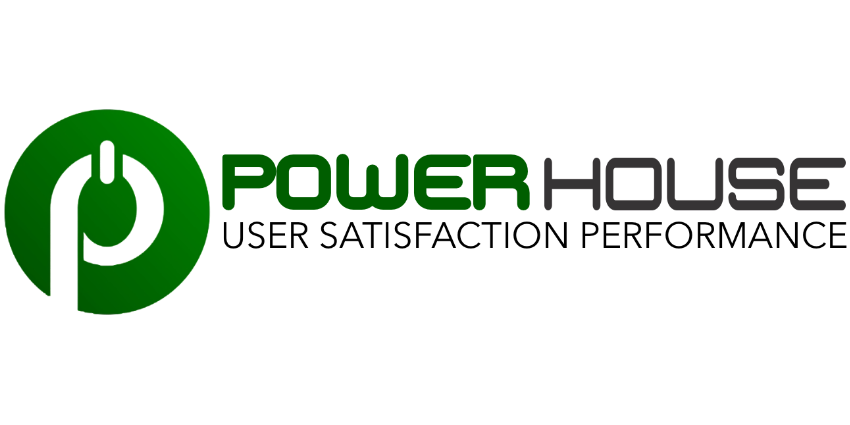 User Satisfaction Performance
Load Testing and infrastructure sizing is not enough anymore to ensure the best experience and satisfaction of internal or external users. Deploying new applications to support the business using DevOps or Agile cycles requires a new approach of performance Testing. You need to evaluate the real end user performance including network, end user devices and application performance on the client side.

Starting at the BUILD cycles (DevOPs or Agile Cycles) you need to test the performance from the End User Endpoint down to the infrastructure.
Don't Just Test Infrastructure Performance
84% of global CIOs say that they are not able to guarantee Optimal User Experience. With the Lock Down due to COVID19 more and more employees will need to get access from home to all their corporate applications with the same level of performance they are used to get at the office.
Digital transformation to better serve prospects and customers is requiring the best performance to ensure the best customer experience. It is time to change your performance testing strategy and provide the requested support to the business.
---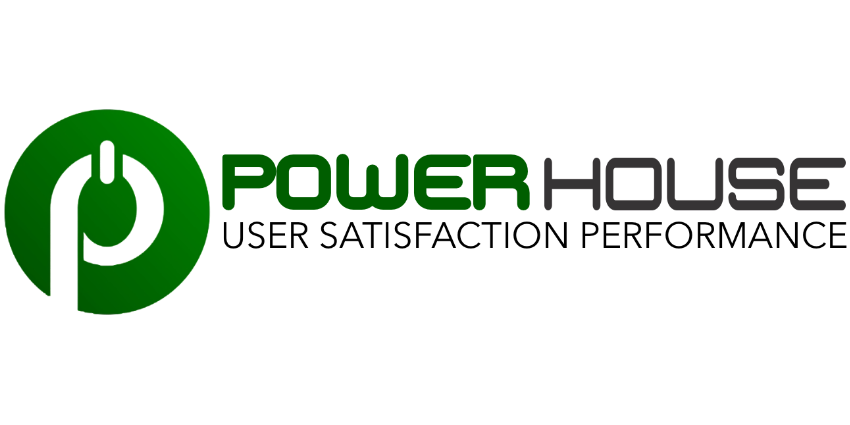 Test End User Performance and Satisfaction before Production
POWERHOUSE User Satisfaction Performance
You can have the flexibility you are looking for the deployment as the solution is available On Premise or on SaaS mode
Benefit from an Integrated User Satisfaction Solution from BUILD to Run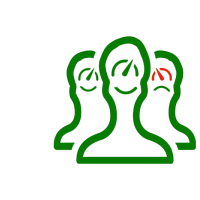 User Satisfaction Centric


Test What Matters
Focus on User Response time performance and availability objectives.
Ensure the best user satisfaction and experience.
Reconciliate IT with the business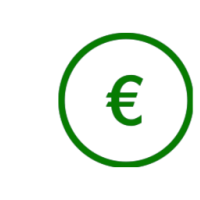 Cost Effective



Flexible solution
Perpetual license or recurring fees, on Premise or SaaS deployment choices.
Don't choose between application coverage and cost.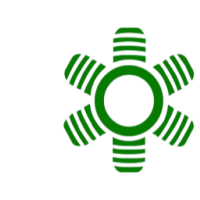 Agility



No Expert Needed
Easy to Deploy, Manage and Operate.
Heavily Customizable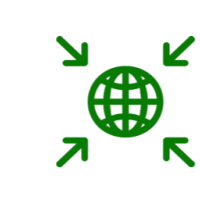 Collaborative



Team Reconciliation
Align Development and Production teams on the same metrics.
Get the same Data from BUILD to RUN for faster diagnostic.
DOWNLOAD POWERHOUSE USER SATISFACTION PERFORMANCE DOCUMENTATION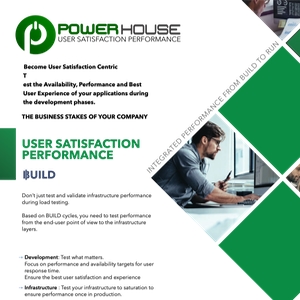 If you want to benefit from ATAKAMA consultant knowledge to validate your infrastructure sizing or the the application performance before moving it to production, you can discover the
ATAKAMA Performance Engineering and Service Center
and quickly benefit from 20 years experience of User Satisfaction Performance during BUILD cycles.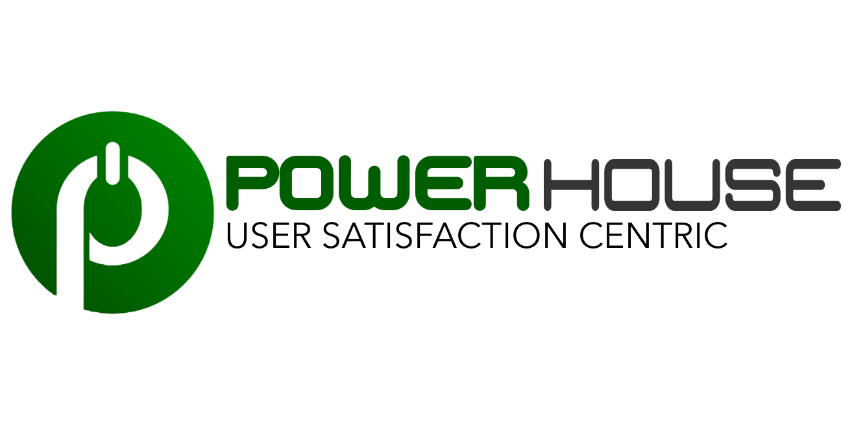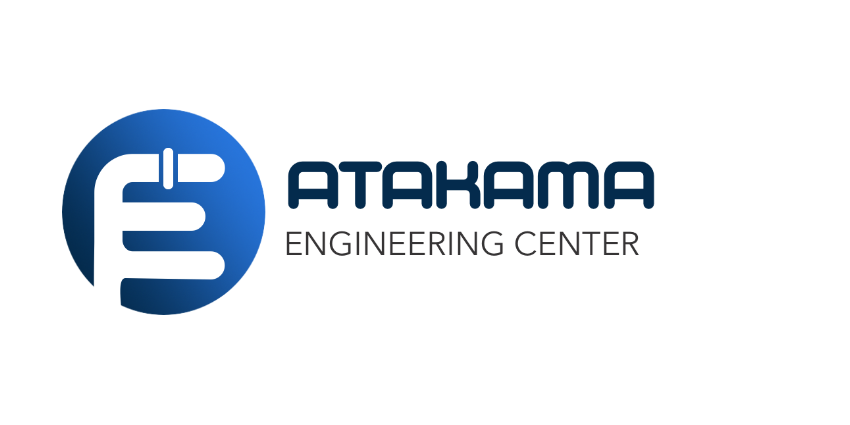 Free Trial
Contact Us

Support

Contact
Follow Us