Legacy Testing and Application Performance Monitoring Solutions are not focusing on
User Satisfaction!
"User Satisfaction is Top CIOs Priority"

User Experience "Very important" or "Critical"

Digital Experience delivered as a Priority

Optimal Customer Experience not Guaranteed
Customer satisfaction, CIOs are struggling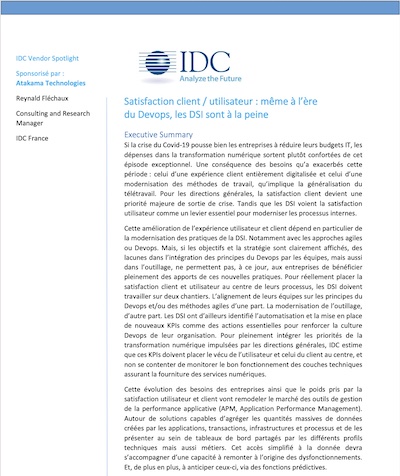 The emphasis on User and Customer Satisfaction will reshape the market for Performance Management tools.
Still gaps in the Customer/User Experience!
"Improving the customer experience is therefore at the top of companies' current priorities. But for what results? A study conducted among 157 employees shows that they take a rather harsh look at the experience their company offers. It is therefore necessary to transform application performance management to meet new needs and become User Satisfaction Centric from BUILD to RUN."
IDC Vendor Spotlight 2021
It is time to switch for an Integrated User Satisfaction Performance and Monitoring solution from Build to Run
To ensure availability, performance and the best user experience for your applications No more crisis situations, the IT department is aligned with the business and ensures business continuity
ATAKAMA TECHNOLOGIES SOLUTIONS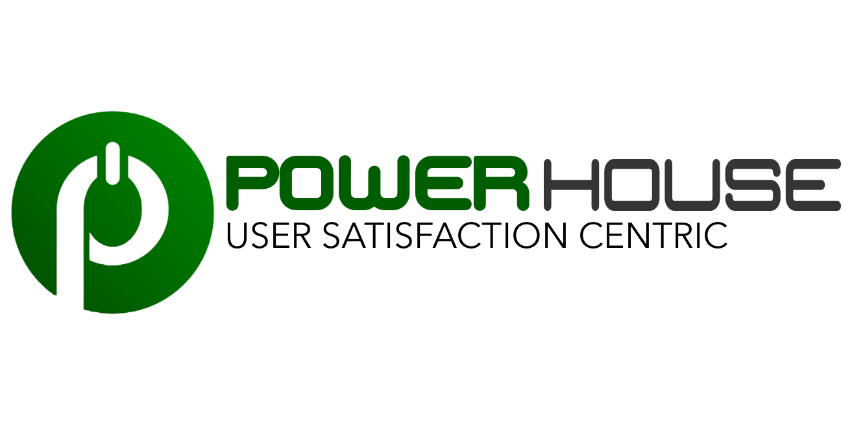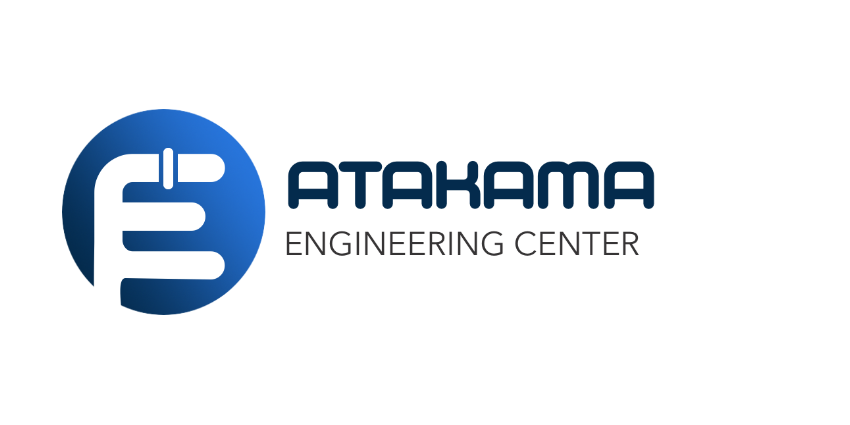 User Centric Integrated Approach
From BUILD to RUN, Test and Manage User Satisfaction Performance and Availability
Choose your easiest deployment model depending of your objectives, resources and priorities. You can choose the On Premise POWERHOUSE software Suite or a SaaS deployment model using ATAKMA Cloud infrastructure or use one of our 3 ATAKAMA Engineering and Service Centers if you want a very fast ROI or need to fix a problem quickly.

No matter if your are in an Agile or DevOps cycles, your development and production teams will speak the same language and will be aligned using the same metrics. It will fasten diagnostic, root cause analysis and fix of any performance or availability issues of your critical applications.

ATAKAMA solutions are easy to Deploy, Manage and Operate. No need to have dozens of expert, get a fast Return on Investment with a lower Total Cost of Ownership.
Test Performance during BUILD
Diagnose from the end-point the real user performance and experience.
Test performance from Infrastructure to User.
Diagnose Application and code bottlenecks.
Enable quick and complete root cause analysis from infrastructure monitoring to code diagnostic
Size your infrastructure.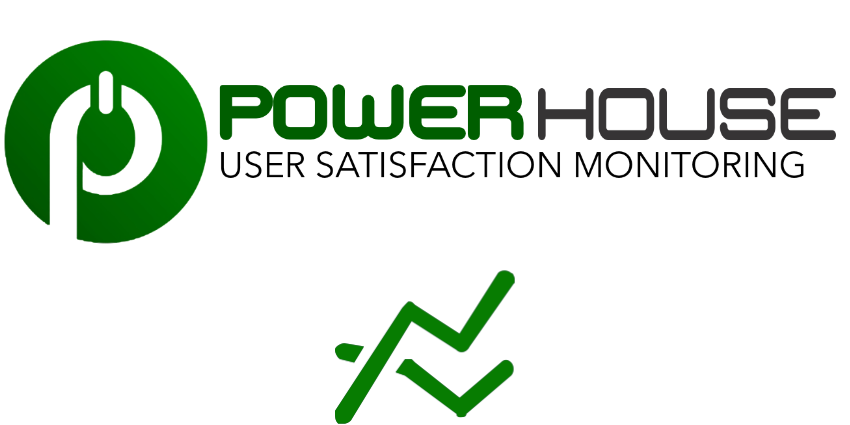 Monitor Proactively during RUN
Monitor User Performance and Satisfaction from Endpoint.
Simulate end user activity from multiple locations to ensure maximum availability and performance.
Monitor Application Performance and Availability.
Monitor Infrastructure Performance and Availability.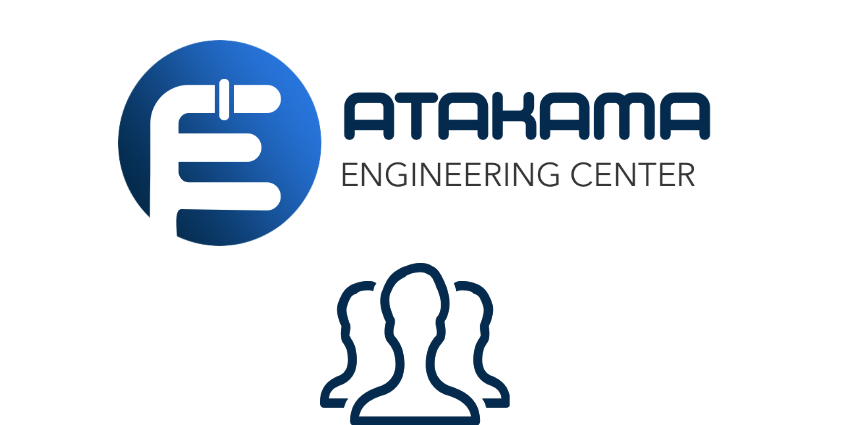 Benefit from ATAKMA experts
ATAKAMA Performance Engineering Center.
ATAKAMA Monitoring Engineering Center.
ATAKAMA Audit Center.
Get the necessary Reactivity, Flexibility, Efficiency and cost Effective benefit using ATAKAMA consultant to audit or fix any infrastructure or application performance problems.
WHAT CUSTOMERS ARE SAYING ABOUT US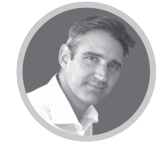 CO-FOUNDER and CEO DIETSENSOR
---
After making contact with several market players, our choice fell on ATAKAMA Technologies, which was the only player to respond within 24 hours on a flat-rate basis and to commit to completion deadlines with a turnkey service. Its offer based on its Performance Engineering Center, its POWERHOUSE User Satisfaction Performance software suite in SaaS mode and its POWERHOUSE Cloud Infrastructure cloud infrastructure convinced us. We decided to perform load tests to simulate 50,000 concurrent users, in a very short time of 5 minutes on our native IOS and Android mobile applications and a deployment on the Salesforce Heroku Cloud.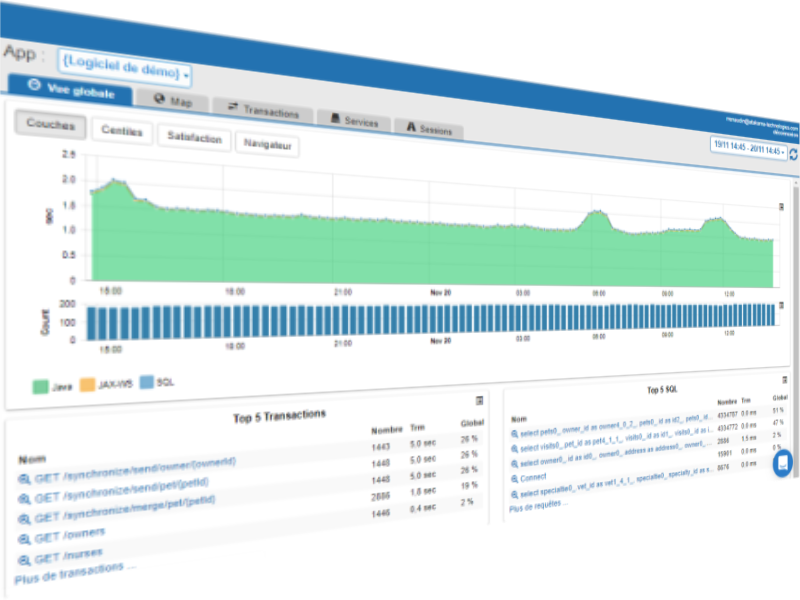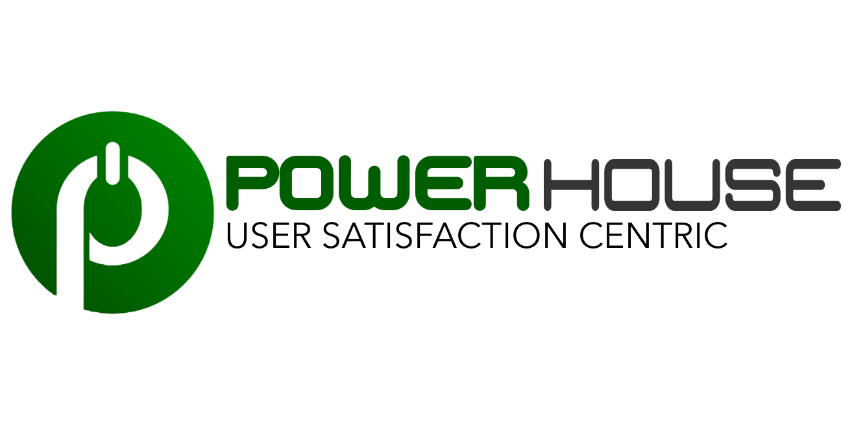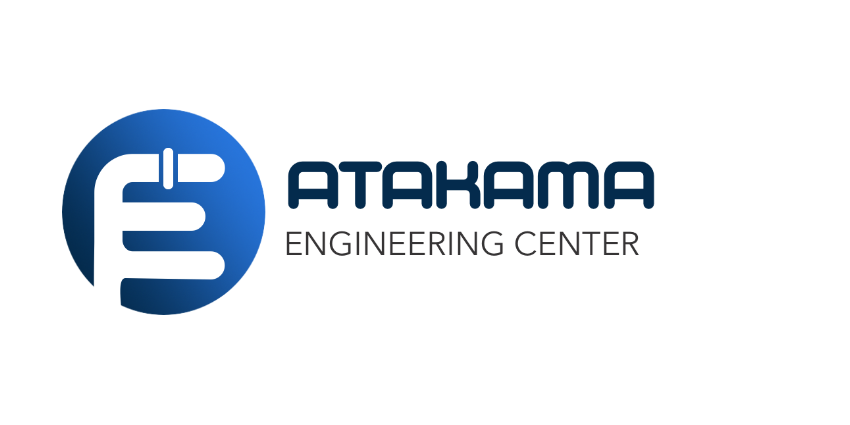 Free Trial
Contact Us

Support

Contact
Follow Us