20 YEARS EXPERIENCE HELPING CUSTOMERS TO GET THE BEST PERFORMANCE OUT OF THEIR APPLICATIONS
86% of CIOs say that Digital Experience delivered is their main priority. Almost 100% of organizations are in a digital transformation phase, most of them say that they are placing the customer at the center of the company strategy. Competitors are more and more aggressive and time to market is key to ensure a sustainable growth rate.

If you want to go fast and deliver more quickly value to your business, you can decide to use ATAKAMA Engineering and Service Centres and skilled resources to reduce the time you need to develop, test and optimise your new critical business applications.

Using our Engineering and Service Centres will add Agility, Flexibility to your department. You dramatically decrease the risk of poor application performance and will increase the User Satisfaction. Internal or external user satisfaction will improve company productivity, employees efficiency and increase consumer revenu.
Benefit from a flexible "STOP AND GO" model
You can decrease the cost of service because our Engineering centres are powered by our own POWERHOUSE software suite. No need to have extra licences during the project cycles to load test, or monitor end user response time or infrastructure resources. You just pay when we execute the project, if for any reason we have to stop for few days or week you will not have to "rent" again the software needed to achieve the objectives of the project.
---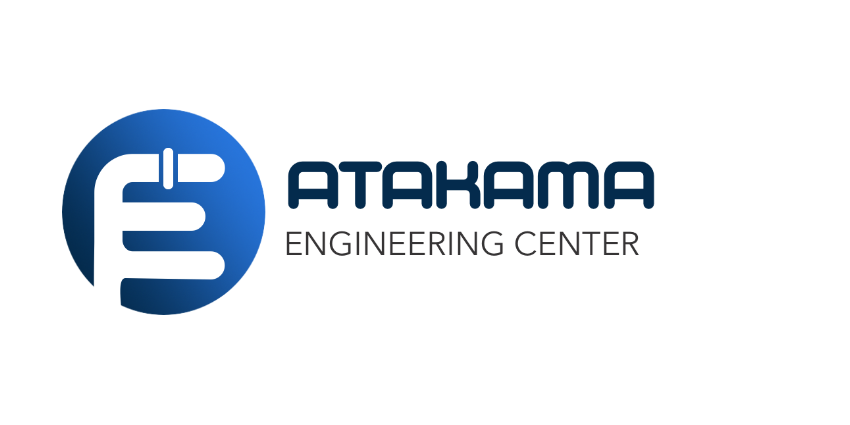 Benefit from ATAKMA Expertise for Your Testing, Monitoring or Audit Projects
Benefit from an Integrated User Satisfaction Solution from BUILD to Run
DOWNLOAD ATAKAMA ENGINEERING AND SERVICE CENTER DOCUMENTATION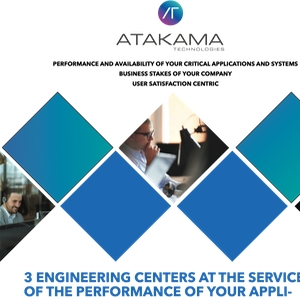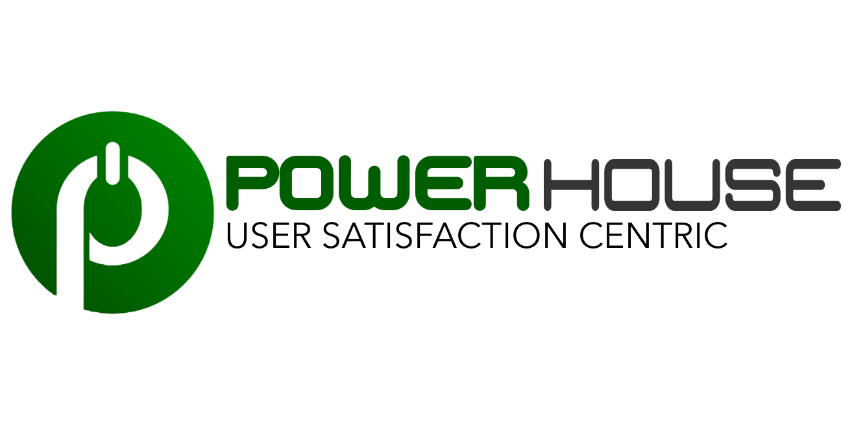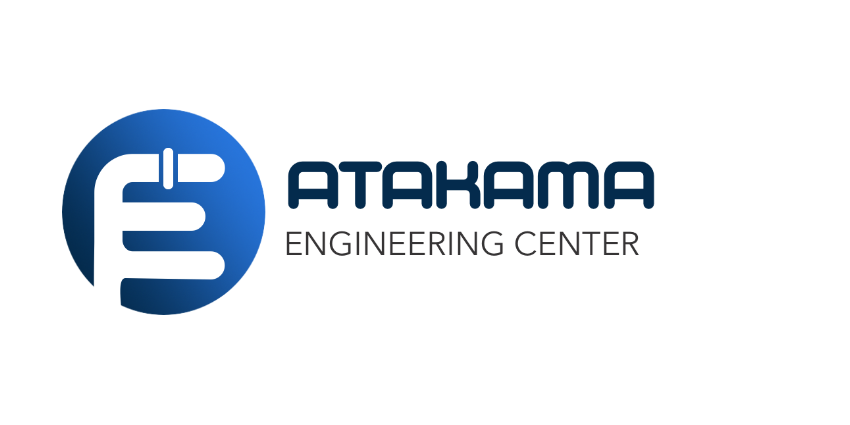 Free Trial
Contact Us

Support

Contact
Follow Us