NEWS AND INFORMATION
ATAKAMA Technologies
NEWS AND INFORMATION
ATAKAMA Technologies
ATAKAMA CUSTOMER SUPPORT AND DOCUMENTATIONS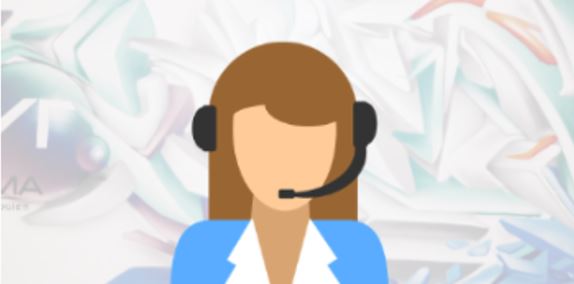 A real ITSM to enter your incidents, your requests and follow their resolutions. Have a vision of the quality of service and the responsiveness of Atakama Technologies' support teams.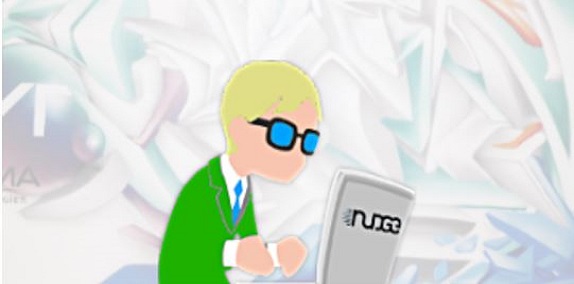 You are evaluating PH Nudge APM or you are a customer. Access technical documentation to assist with deployment or use.
WE GROW UP YOUR TALENT
JOIN OUR TEAMS
R&D DEVELOPMENT OR PERFORMANCE ENGINEERING AND SERVICE CENTER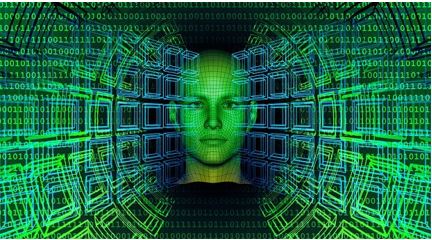 R&D DEVELOPMENT
POWERHOUSE
We recruit beginner or experienced profiles :
Software architect
Java, .Net, PHP, JS developers
Docker, Swarm, Cassandra administrators
DevOps Architect – CI / CD
Microservice Developer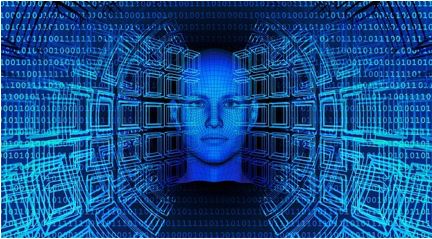 PERFORMANCE ENGINEERING AND
SERVICE CENTER
Beginner or experienced profiles for load testing projects with implementation of POWERHOUSE User Satisfaction Performance software :
Load Testing and APM Consultants (dynatrace, appsdynamic)
Load test engineers (Jmeter, Neoload, Loadrunner, …)
Software Performance Architect
Our employees are based in France (La Ciotat, Paris) or teleworking whatever the geographical location.
If you are interested in one of our opportunities, please send your CV to : rhsourcing@atakama-technologies.com
NEWS AND INFORMATION
ATAKAMA Technologies