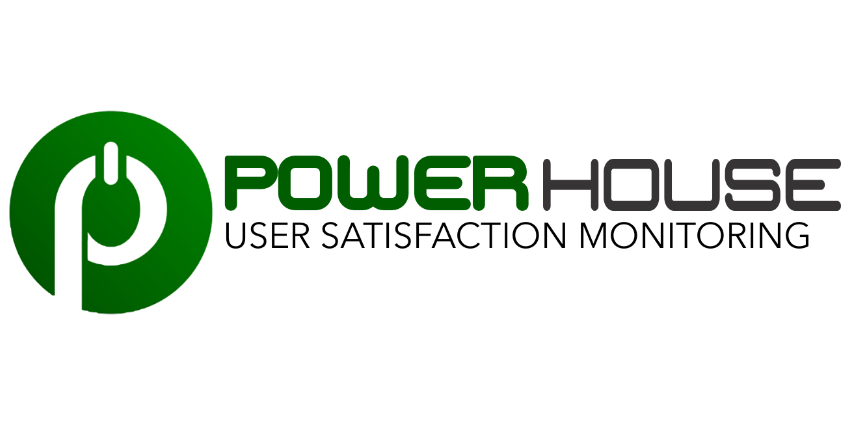 User Satisfaction Monitoring
86% of CIOs say that Digital Experience delivered is their main priority. Almost 55% of organizations expect to change their products or services offering in a fundemental way by 2022. This is driven by digital disruption and the need to get closer to the consumer. To date there is still too many employees or customers complaining about poor performance of online applications.
It generates loss of productivity for companies because employees are wasting their time waiting for online services and loss of business because consumers don't want to wait for a service. They are stil at 7 seconds from our competitors if we cannot ensure a good digital experience.
Don't Just Monitor Infrastructure Performance but the Real End User Performance
When 84% of CIOs admit they cannot Guarantee Best User Experience in 2020 we can say that we still have a huge problem. Millions of dollars have been spent on monitoring solutions for years, we cannot say that it solves the today's challenge ! From digital transformation, cloud migration to COVID19 lock down, the IT departments are under pressure to offer the best experience companies are expecting for their customers, partners, employees or citizens. There is other choice than to switch to a real solution for User Satisfaction Monitoring, the Infrastructure, network or other monitoring solutions are not powerful or User Centric enough to ensure availability and performance to the critical applications.
If it was the case, why companies are still suffering so many complains.
---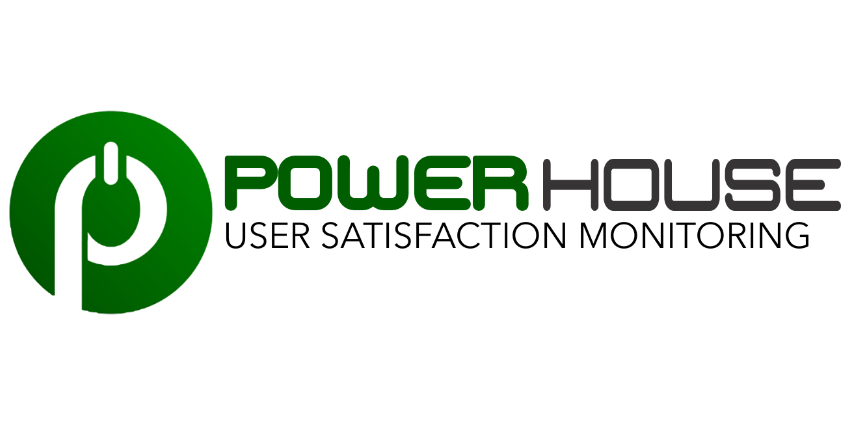 Monitor Real End User Performance and Satisfaction in Production
Available On Premise or SaaS, select the model the most effectivet for you
Benefit from an Integrated User Satisfaction Solution from BUILD to Run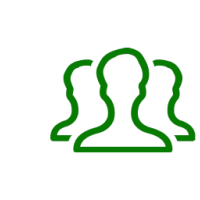 User Satisfaction Centric
Monitor What Really Matters
Monitor User Response time performance and availability objectives.

Ensure the best user satisfaction and experience.

Become User Satisfaction Centric.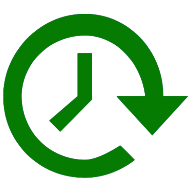 Reactivity


No Expert Needed
Easy to Deploy, Manage and Operate.
Heavily Customizable.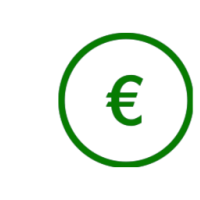 Cost Effective


Cost Effectiveness
Perpetual license or recurring fees.

Premise or SaaS deployment model.

No need to be an expert, less product training needed to reduce R.O.I Don't monitor less critical applications because of monitoring cost.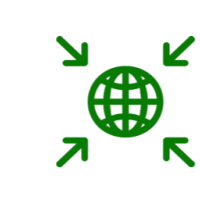 Collaborative


Team Reconciliation
Reconcile IT and the Business around business metrics.

Collecte the metrics from BUILD to RUN for better collaboration.

Share scripts between development and production teams.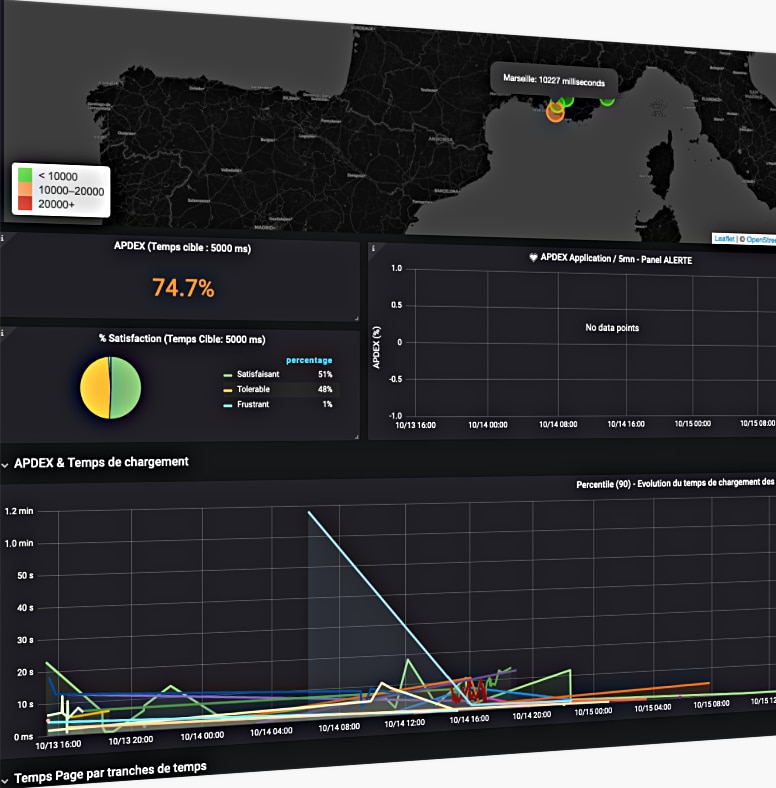 DOWNLOAD ATAKAMA USER SATISFACTION MONITOR PRODUCT BROCHURE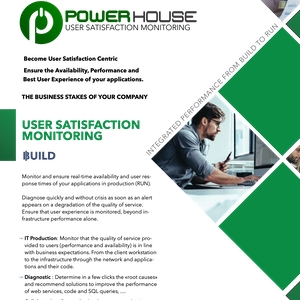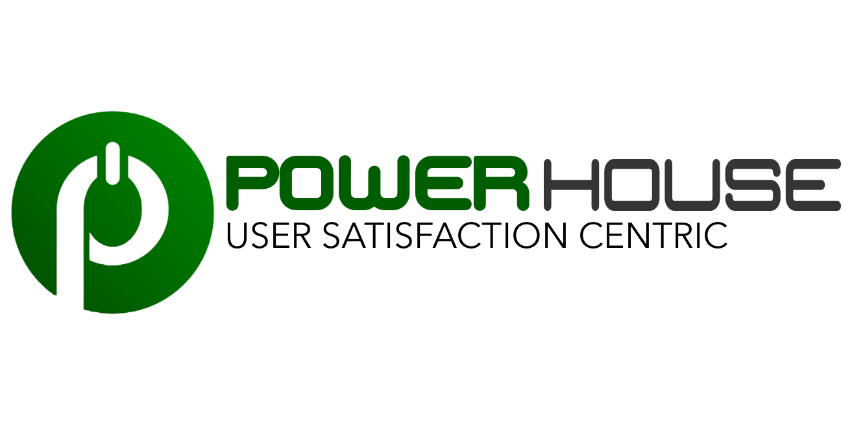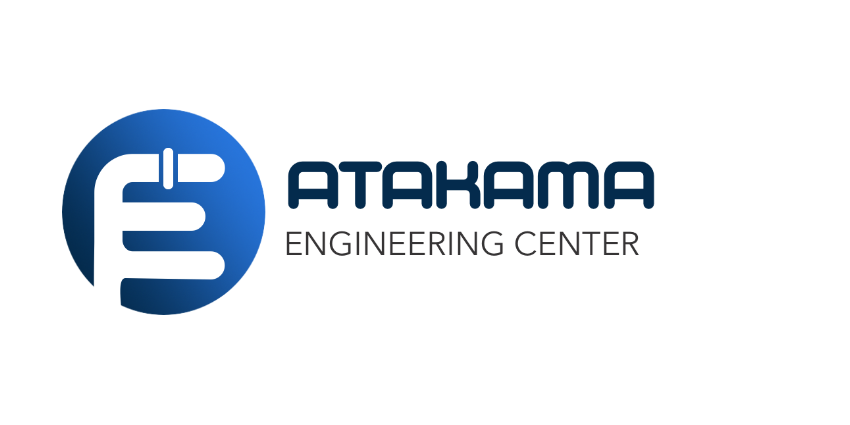 Free Trial
Contact Us

Support

Contact
Follow Us